(click on image for larger view)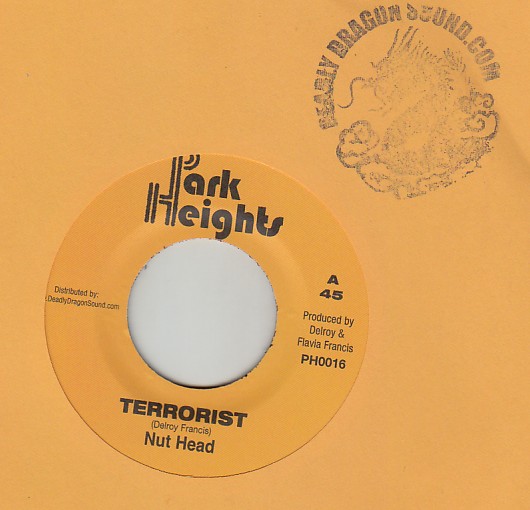 Deadly Dragon review:

PART 5 in our series of EXCLUSIVE Park Heights Reissues -- This ya one originally came out on a CLAY POT 12" as the flip to our previously reissued TENEMENT YARD. The combination of those two tunes on one 12" made it one of the tuffest Digital Roots 12"s of the 80s and seemingly impossible to find. Well...Now it available to all!!! This reissue is limited to 500 pieces, mastered from the original 2 inch master tapes and pressed right here in NYC on sweet, virgin vinyl!