(click on image for larger view)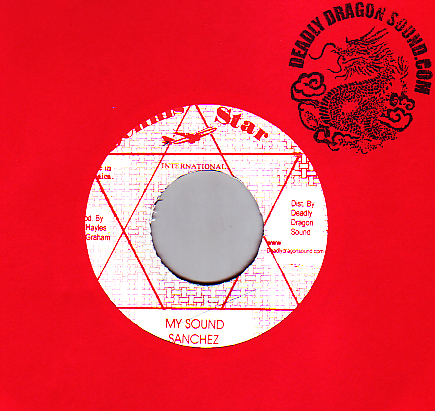 Deadly Dragon review:

We made Mr. Dennis Star dig deep into his tape room for this one -- One of our all time favorite tunes from our favorite singer of the 80s. Classic Sanchez D inna the best Time After Time sound killing style on the Tonight riddim. Limited Press, Deadly Dragon Sound Exclusive!